This month has been a crazy one! From taking on new opportunities, participating in my normal organizations, and juggling my classwork I have been extremely busy. But, I have a few favorites from the month of February.
Budweiser Super Bowl Commercial | This commercial may be one of my favorites of all time! I can't get enough of the adorable puppy, horses, and the song in the background. The song "I'm Gonna" is also a top favorite of the month. For a while I listened to it on repeat while I walked to class.
Scarves, hats, and gloves
| The cold weather has hit Ames hard! Since I walk everywhere I normally bundle up with multiple cold weather accessories including scarves, hats, and gloves. My current favorites are my touch screen gloves from Target, my J Crew infinity scarf, and my Juicy Couture ear muffs.
Sweet Tart heart suckers
| During the month of February, I consumed a lot of candy! My top favorite treat for Valentine's day is for sure the sour Sweet Tart heart shaped suckers. They are an equal addiction to the carmel apple suckers in the fall!
Gossip Girl | Surprise, surprise, I started Gossip Girl again on Netflix. I started it about a 2 weeks ago and I'm already on season 3. It truly is an addiction. But, non the less its still great even after watching it for the third time.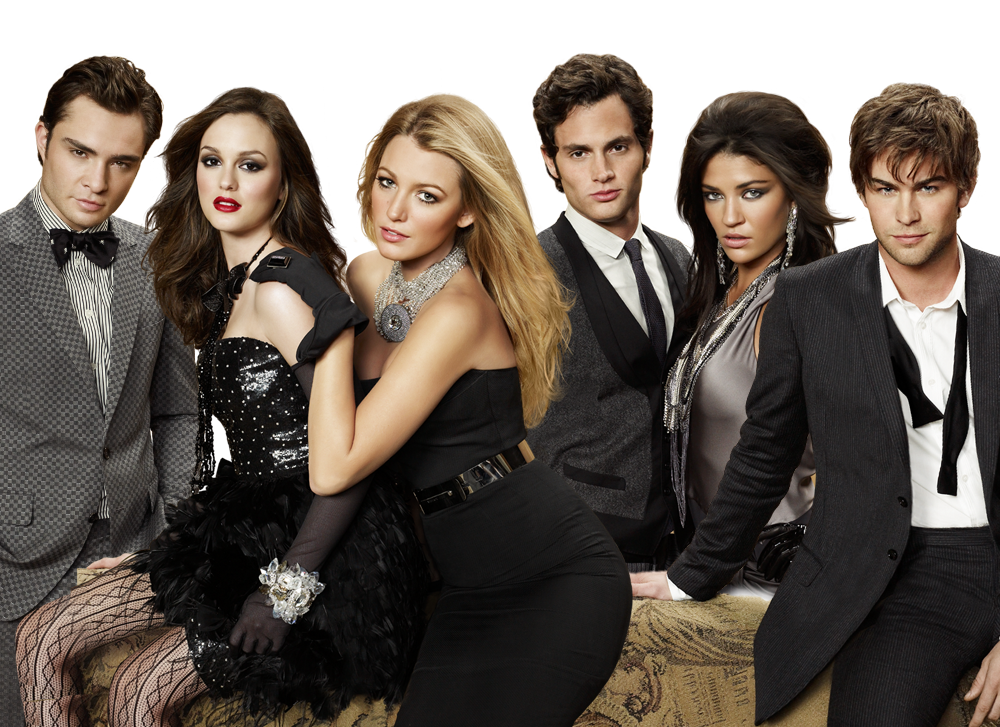 Highlighters | As odd as this might sound, highlighters and Papermate pens have saved my life this month. I have had 4 tests so far this month so color coating is crucial.
Those are my current favorites of February! Although it has been a busy month things are continuing to get busier! Be on the look out for more posts soon. What have been your favorites of February? Let me know in the comments!
XOXO
Miranda