Betsey Johnson Holiday Dresses
So you need a dress for the holiday season but not sure what to wear?
Well, Betsey Johnson has some super adorable party dresses for any occasion you may have this holiday season!
New Years Eve:
These dresses are perfect for a New Years eve. The black with bronze and gold accents is super chic and sophisticated. A dress with cap sleeves is a great alternative to the normally scandalous New Years Eve get up. People lets keep it classy never trashy ;). The dress on the write has a unique skirt which is a cool detail. It also resembles a tu tu which is always a plus.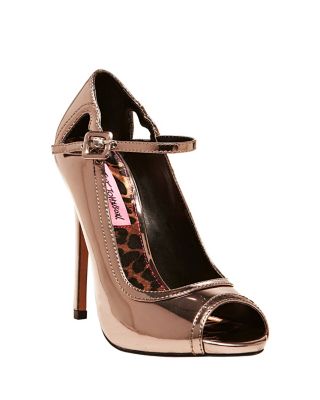 Do go along with your classy bronze dresses try wearing these bronze Mary Jane style heels from Betsey Johnson.
Here are some cute alternatives to the traditional sequin New Years Eve dresses. These feature fun prints, silhouettes, and textures.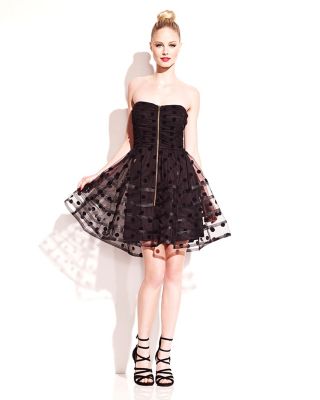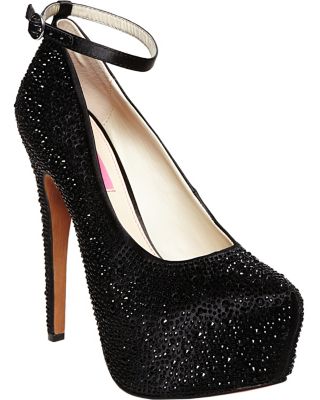 With these dresses wear a fun pair of spiked pumps. These will give you height and make your legs miles long!!
Christmas:
To get in the holiday spirit wear a fun red dress! The dress on the right reminds me of a 60s house wife which is kind of Mad Men... which is good. With the pleating around the hips and the tight waist you will look perfect his holiday. Then for a more sparkly option go for a sequin number like the dress on the right.
Keep your shoes classy around your family. Wear this fun pair of scalloped inspired heels. They aren't to tall but they are super sparkly still!