Perfect gifts for the coffee lover in your life!
This cute coffee mug is from
Etsy
! It's super cute and would make a great gift to a tea or coffee lover. The Etsy shop that sells these adorable mugs has many more options/ sayings available! There is one for every person on your list. Click
here
to see the Revell House Etsy shop!
This monogram mug is perfect for a preppy girl! It not only has chevron but also an adorable monogram. This would make a great personalized gift! Click
here
to check it out!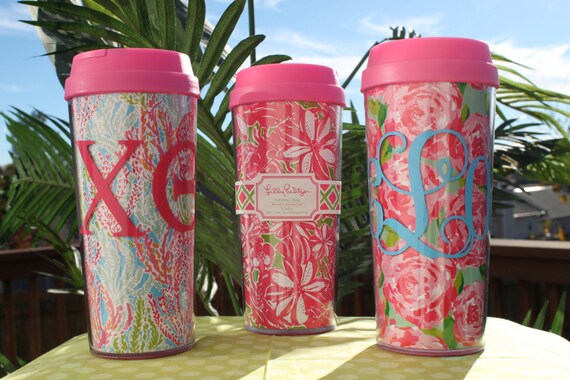 Let's say your a Lilly girl? Well this coffee mug is perfect! Whether you want a plain Lilly mug, a monogram, or greek letters this is a super adorable gift. Click
here
to see it!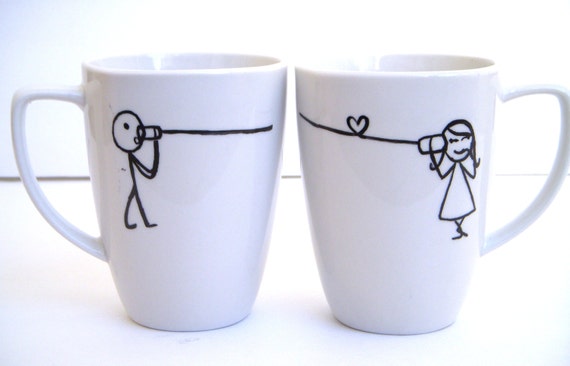 This coffee cup is the ultimate couple gift! Although I am as single as Mike Wazoski's eye I still think this is adorable. Click
here
to see it!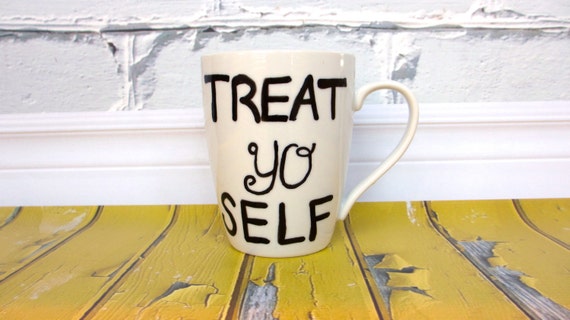 Check out this funny mug on
Etsy
! This shop has some super cute mugs in addition to this one. Be sure to check out this Etsy
Shop AbigalDee!
The perfect addition to a coffee mug you may ask? A Starbucks or Caribou giftcard.